Professional Video Production & Post Production Services
Production
Whether you're looking for script-to-screen production or just need help finding a crew and supervising your project through post, we can help. Last minute needs? We can help you with those too.
Staff Producer
Extensive network of freelance production personnel
---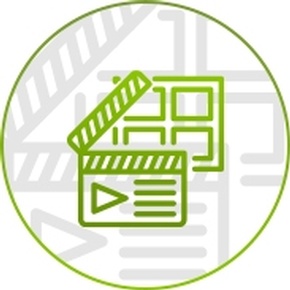 Video Editing/Suite Rental
Dark rooms, long hours, creative meetings and deadlines. We know the drill. Our video editors make our clients' projects their own.
4K/Ultra HD
Avid, Adobe & Final Cut Pro
Editing, compositing & conforming
Edit suites available for short/long term rental
Room rental includes access to shared digital video storage, screening room, conference room & cafe
---
Sound
Nothing can sink a good video faster than audio quality problems. Our Sound Mixers know this better than anyone and the Emmys in their suites prove it.
Sound design, foley & custom sound effects
Broadcast & cinema quality mixing in 5.1 surround & stereo
Narration & voice-over recording and editing
ISDN capabilities
---
Color Correction/Grading and Film Scanning
Our colorists average 30 years in the business. If you're looking for better color in less time, you've come to the right place.
4K/Ultra HD
Color correction
National Archives preferred vendor
Lasergraphics ScanStation up to 5k film to digital video transfer
---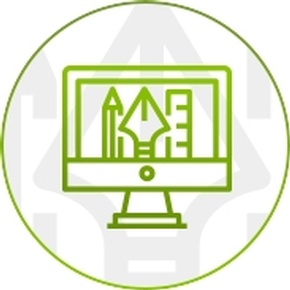 Design
Storyboards, animatics, show opens and infographics. Graphic designers work seamlessly with our editorial, audio and production groups to provide clients with compelling video messages.
Print, Motion and animation (2D/3D)
Adobe After Effects, Photoshop, Illustrator, InDesign
Interactive media design
---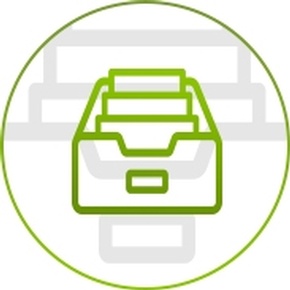 Digital Services/DCP/Archiving
We live in an increasingly digital, tapeless world. Our Digital Services team members live squarely in the center of it.
DVD & Blu-ray authoring and encoding
File creation and transfer
Digital media compression
Replication services
Hard drive, digital file or LTO archiving
Digital Cinema Package (DCP)
---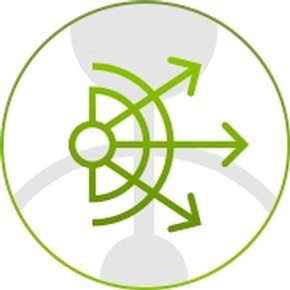 Finishing Touches/Distribution
We excel in seeing jobs all the way through to completion. From archiving your original footage to captioning your finished product, we've got you covered.
Quality control
Tape/file output
LTO archiving
Digital media distribution
Captioning
Media storage
---
Duplication/Conversions
We're proud of our extensive machine core and highest-quality conversion services.
All tape/file formats
Alchemist XF 4K frame rate and standards conversions
Audio limiter
Legalizer
---
Government/GSA schedule
We are on the GSA schedule and are currently active in many government contracts.
Contracts awarded: GS-23F-0004N
SIN 541-4B Video/Film Production Services
SIN 541-4F Commercial Art and Graphic Design Services
SIN 541-1000 Other Direct Costs (ODCs)